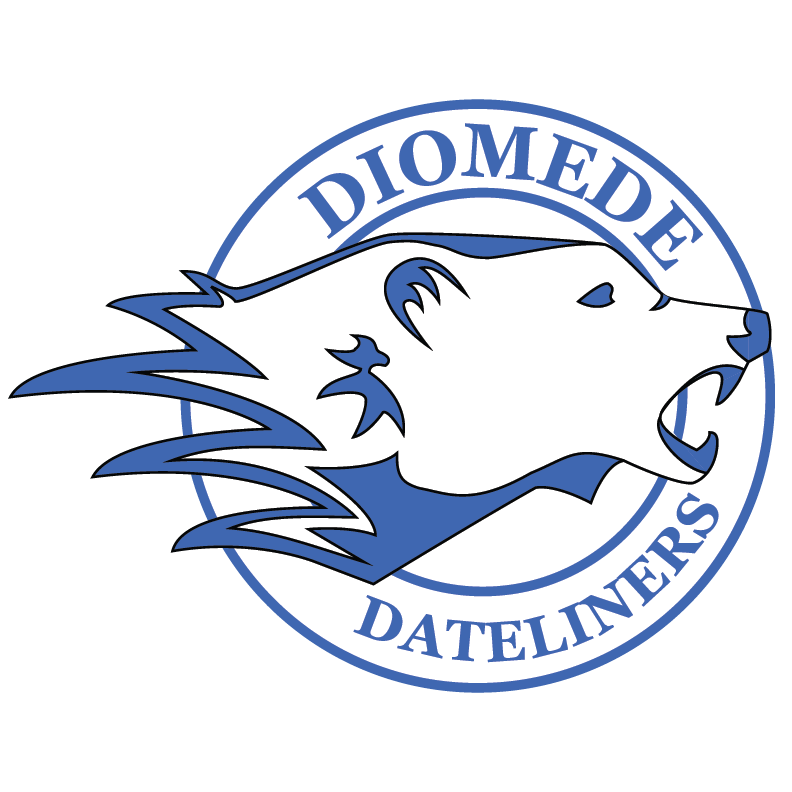 Open gym will begin on Friday, August 26th, 2022. Gym hours will be Monday - Saturday from 6 PM - 8:50 PM for students in PreK - 12th grade. Younger children are welcome if acco...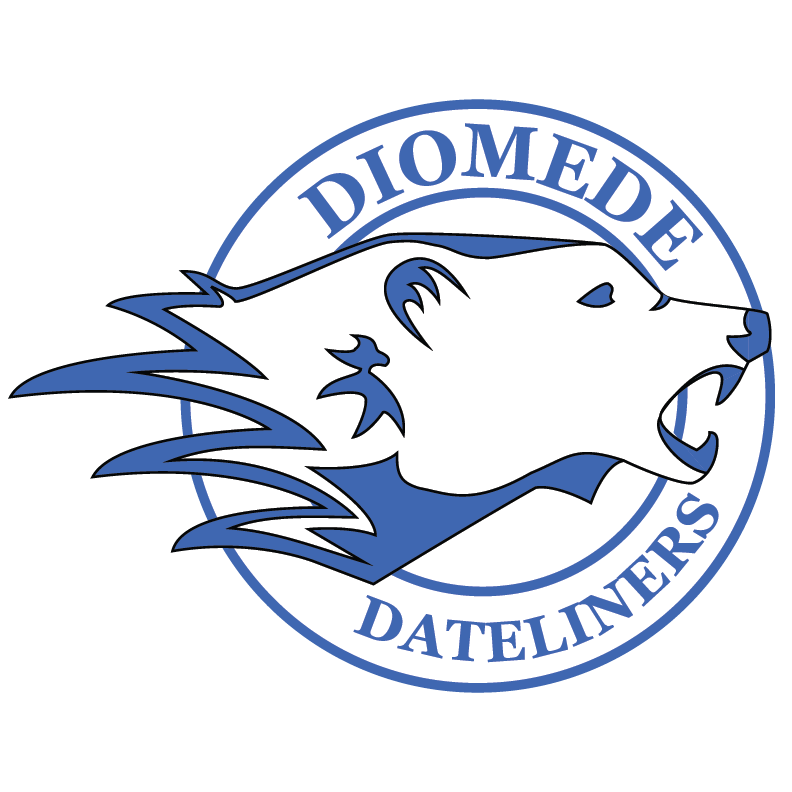 Students return to school on Wednesday, August 24, 2022. We are excited and looking forward to a great new year of learning and growing together!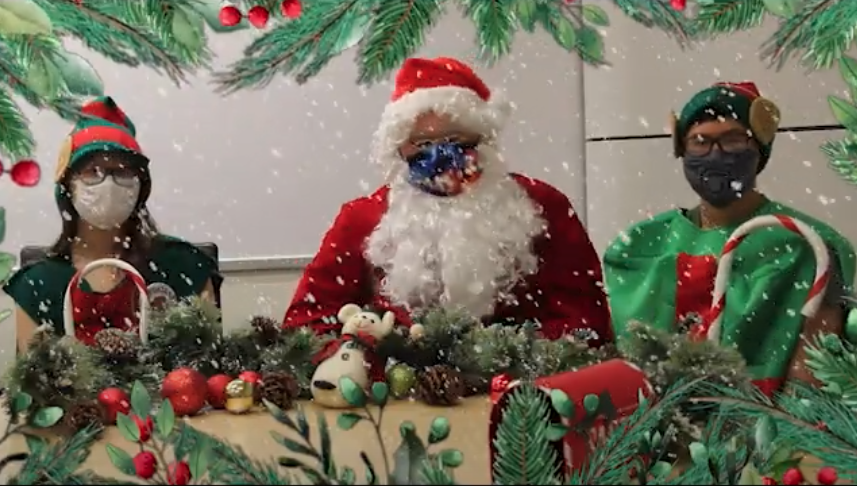 To all the boys and girls in the Bering Strait Region, Did you know you can still write Santa Claus a letter before Christmas Eve and he will write you back? You can also submit a...